Want to know the in's and out's of Celiac Disease and Gluten-Intolerance? This is a collection of educational videos and information on the latest science and research.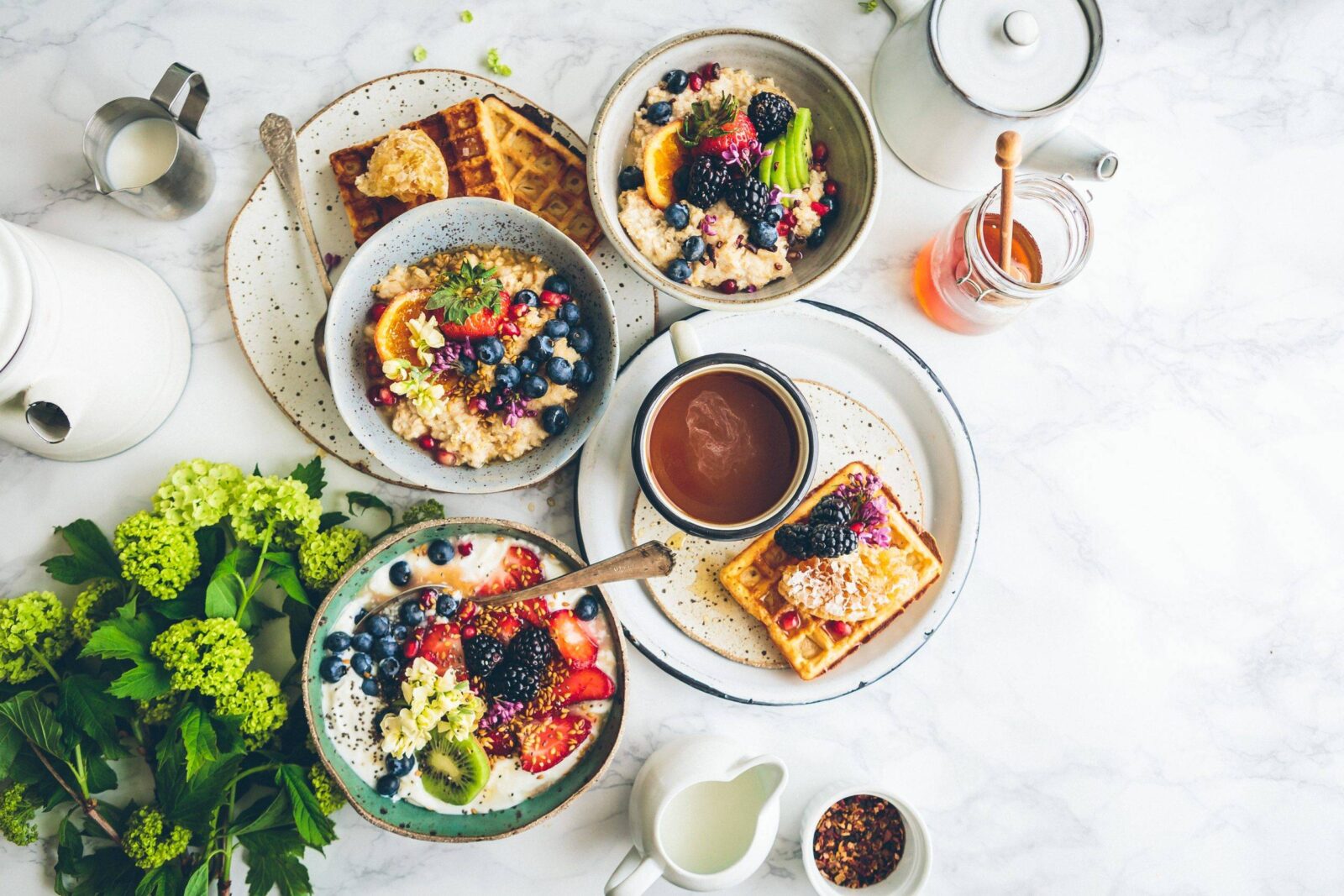 Want to know more about Health & Nutrition? Discover some helpful videos not only for a gluten-free diet but also general health & well-being. Learn about the misconceptions that have plagued our media and influenced our generations.
The channel full of laughs. Want to get a giggle on and be reminded just how far we have come in the understanding of food and nutrition? Just watch a few of these old classic advertisements on some of the household staples that were projected to us as being 'healthy.'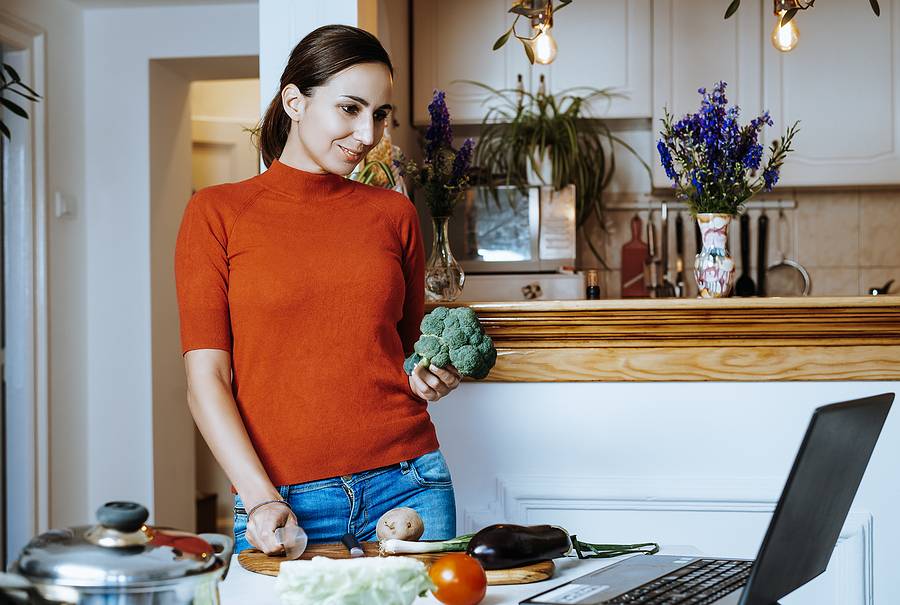 Want to impress your friends & family with gluten-free food? Want to show yourself and the world just how easy it is to cook with gluten-free ingredients? Then delve into this channel of awesome gluten-free cooking videos.