Join Shauna on her journey with Celiac Disease through her book "Gluten Free Girl". Experience her struggles and triumphs as she shares her story along with delicious gluten-free recipes.
Dr Tom Obryan "Jodie is so down to the earth in her writing, and I learned from the lessons she writes about. It's better I might add than most any other book I've seen on the topic of implementing a successful transition to a gluten-free (or more accurately) a wheat-free lifestyle."
Get a Free copy of our Super Smoothie & Juice Pack along with some well-rounded guidance for your Gluten-Free Journey.
Whether you are new to the gluten-free lifestyle or an experienced gluten-avoider, get my most love tips and the latest news that goes in hand with living a healthy gluten-free lifestyle in my wellness newsletter.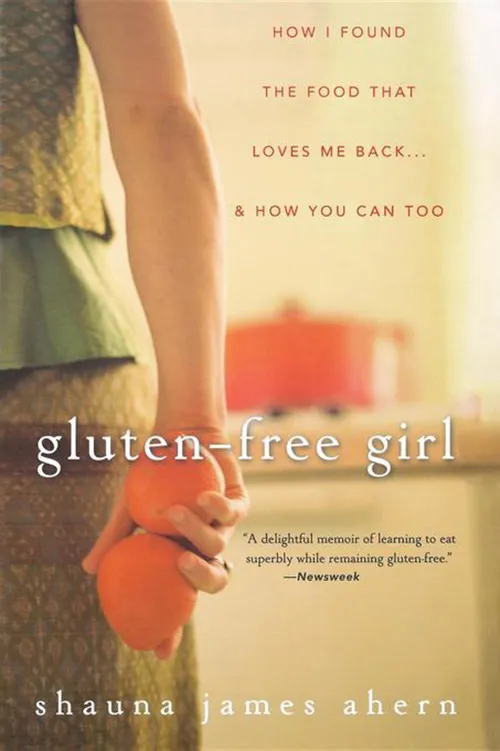 Join Shauna on her journey with Celiac Disease through her book "Gluten Free Girl". Experience her struggles and triumphs as she