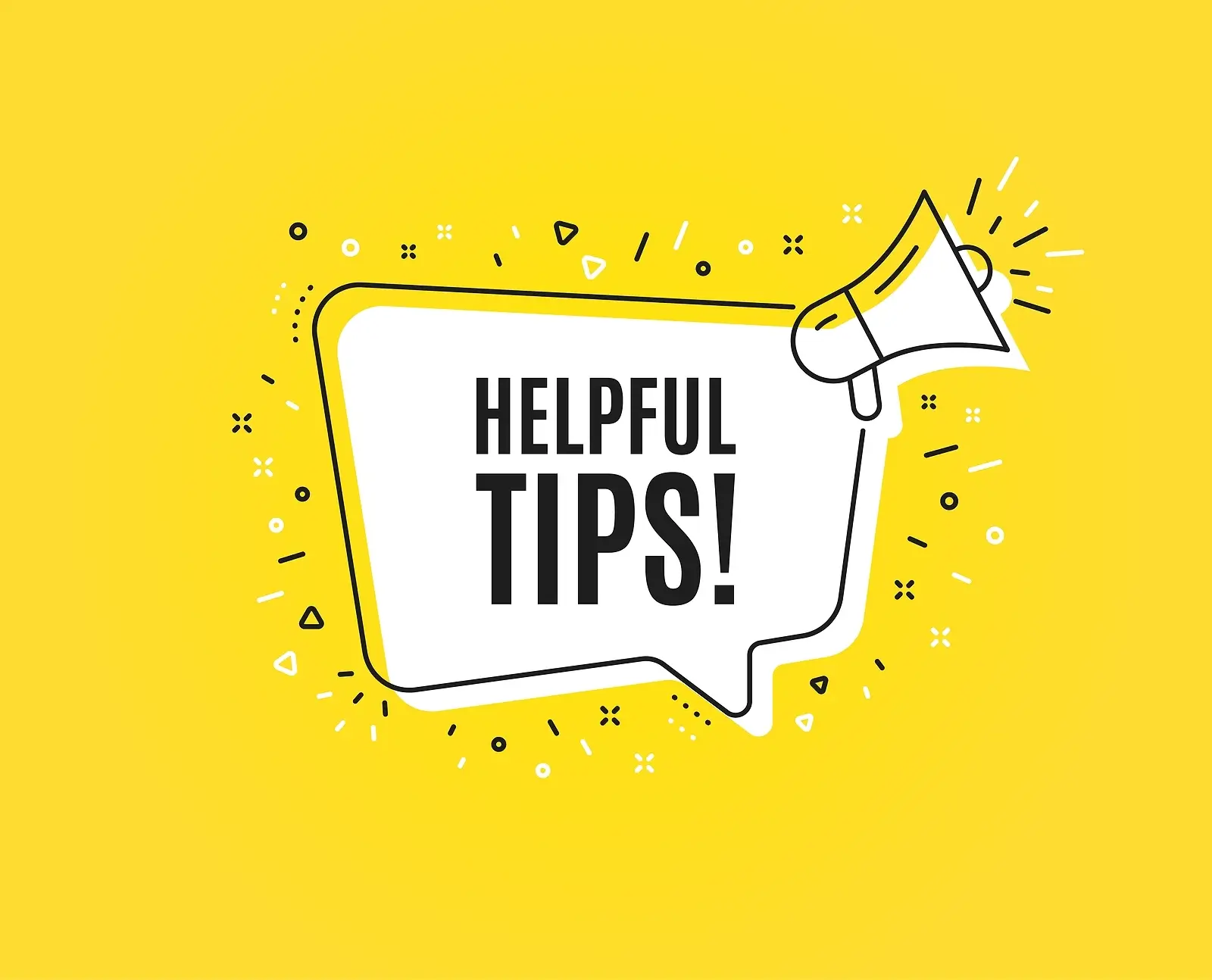 If you've been suffering from the effects of gluten intolerance, then these helpful tips and advice can help you toward a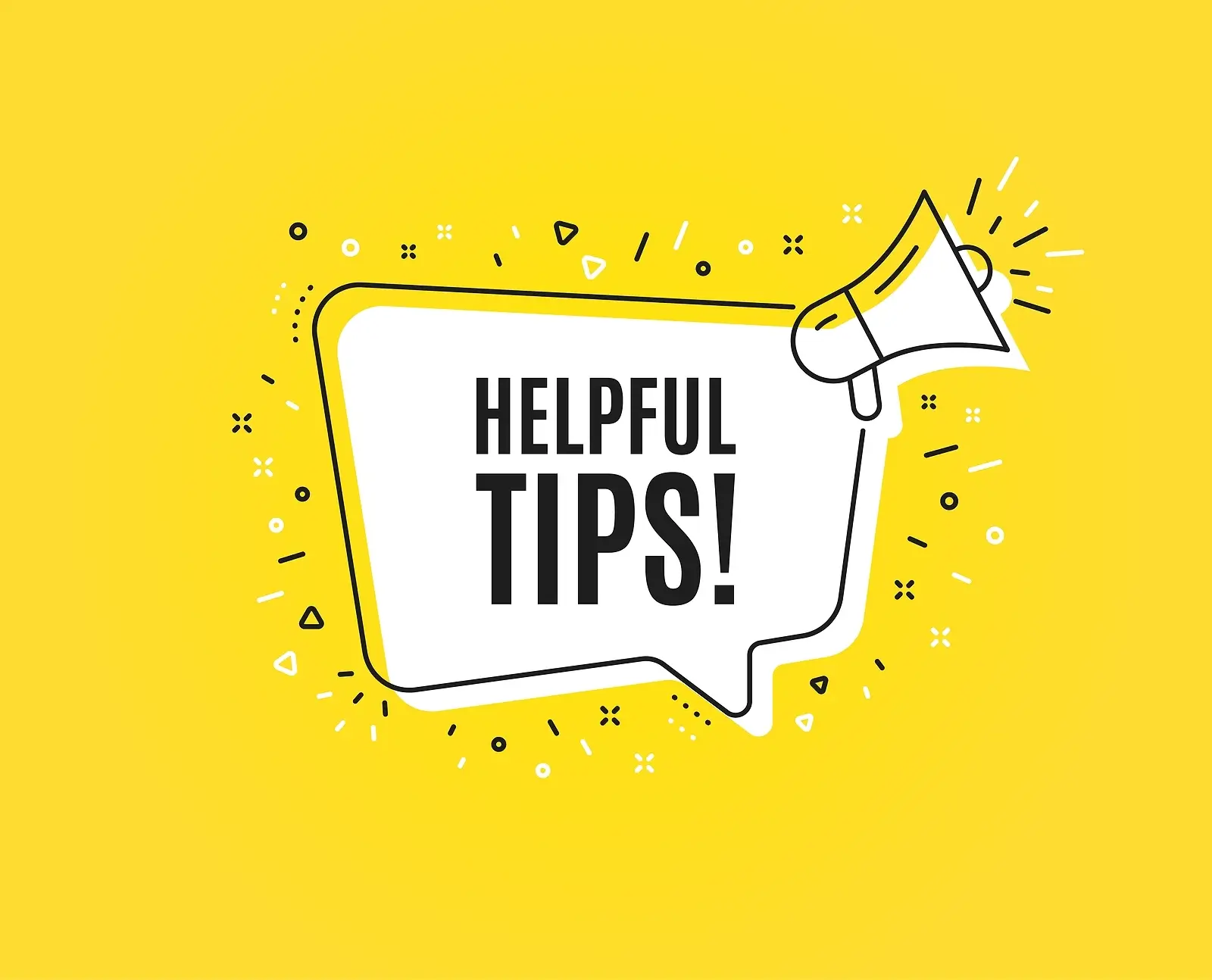 If you've been suffering from the effects of gluten intolerance, then these helpful tips and advice can help you toward a
Looking for clarity on gluten in beer? TWØBAYS Brewing Co has got you covered! Learn about the difference between gluten-free and
With any specific diet, it is common to experience food burnout. The constant awareness needed when dining out and scanning food
Discover the reasons behind mislabeled gluten-free restaurant dishes and learn how to ensure your food is truly gluten-free while dining out.
Whether you're looking for an organic or conventional option, find out what foods to prioritize on your gluten-free diet with this
Learn the important differences between gf oats and oats that naturally gluten-free for those on a gluten-free diet. Discover why this
Is it the end of the world if I have Celiac Disease? Will I never be able to eat out again?